Pecan Pie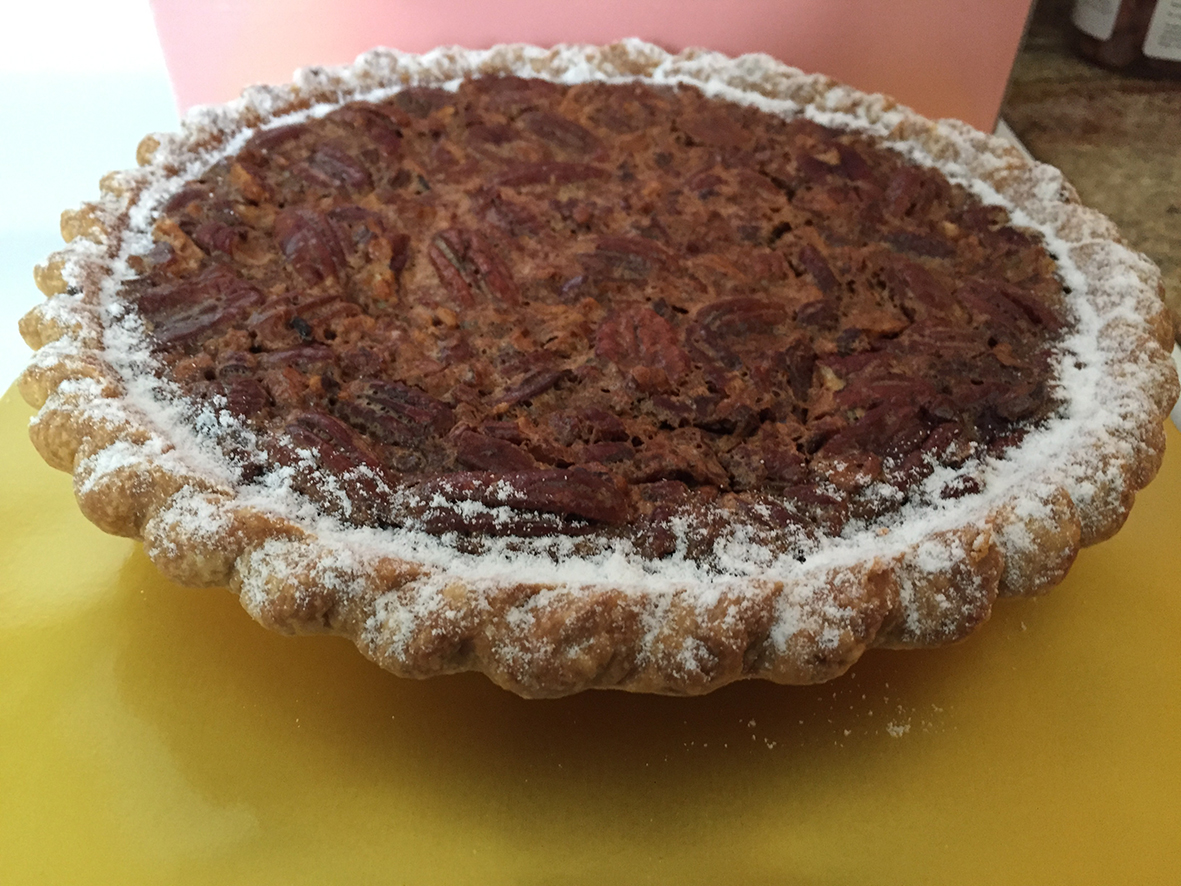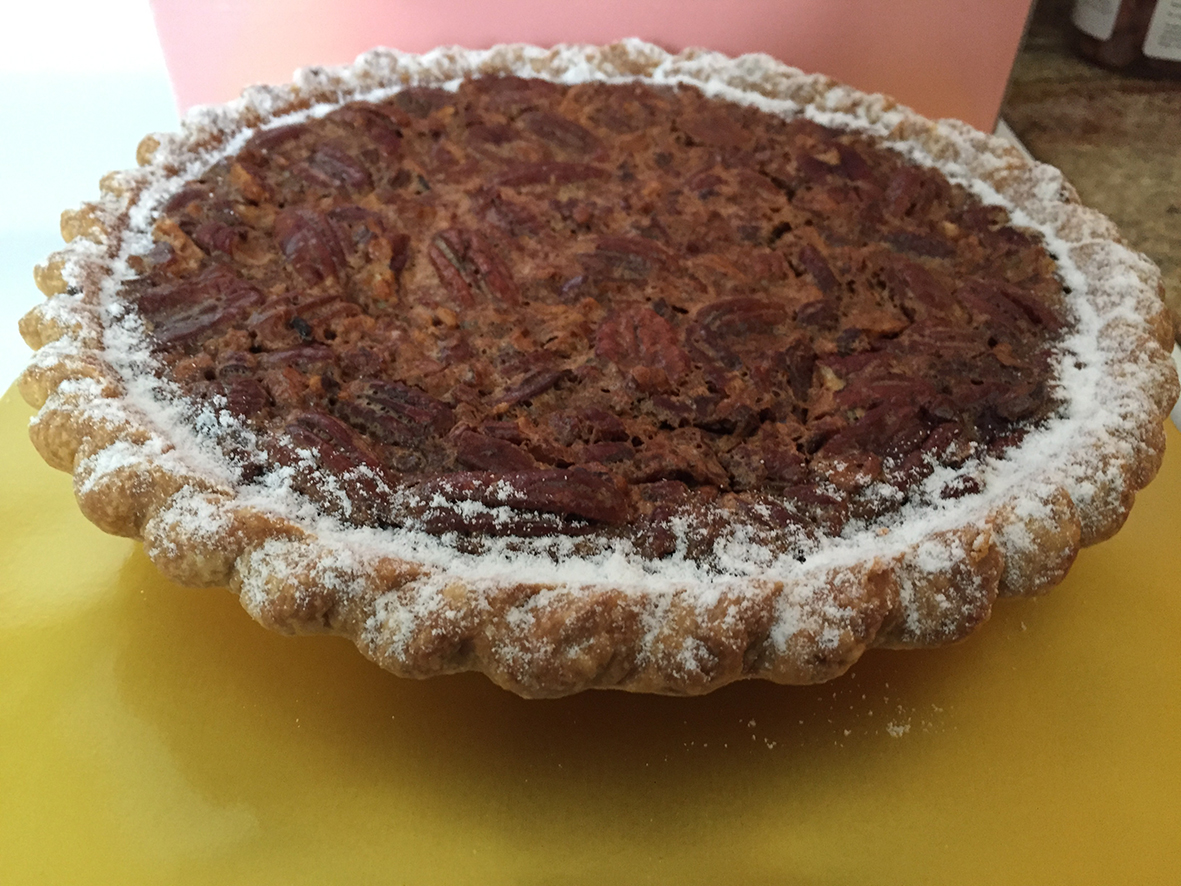 Pecan Pie
Serves 8.
Full of nuts with just the right amount of gooey filling!
All orders must be placed 72 hours in advance and are subject to availability.
THIS CAKE IS AVAILABLE FOR IN-STORE PICK-UP ONLY AT OUR BETHESDA LOCATION!
FOR PICK-UP AT ONE OF OUR OTHER LOCATION, PLEASE GIVE US A CALL 301.229.8180 FOR AVAILABILITY.